You might know our name, but do you know our brand?
Step into Aosom Day: showcasing you all scopes of everything we do: whether you want to cook your own homemade Pizza in your own outdoor spot, or do something a bit different with our products, we've got you covered.
It's time to be inspired by our other brand fans and do your Aosom, you way.
*Activity Rules & Guidelines:
1. Users need to be logged in and have an Aosom.ie account and valid registered email in order to play (in order to receive coupons).
2. Only users must be a resident of Ireland aged 18 years or over.
3. All rewared coupons will be distributed via email. Coupon codes may be ineligible for some previously marked down items.
4. Coupon codes may not be used or combined with any other promotion, nor can they be used on flash sale items.
A DIFFERENT OUTDOOR HIDEAWAY
Mrs_Mandyann Greenhouses can be used for other purposes - how about stretching your imagination and hosting a special get together with loved ones?
LITTLE RIDERS
Nikki Kids will never be feeling left out. Now they've got their own snazzy ride. This ride-one has got Bluetooth connectivity for their own music, different speed settings, safety features and off-road tyres so they can explore firther than ever imagined.

STROLLIN' AROUND TOWN
pangpang&his friends After welcoming our newest family member, PangPang, into our home, taking him out and about with the PawHut stroller helped him make plenty of new neighbourhood friends!
CLASSIC KIDS FUN
lifewithlittleted Spending time with the kids is extra special when it's fun!
This HOMCOM bouncy castle bought us all together, laughing for hours on end.
OUTDOOR DELIGHTS
Willowrosecoggins Pizza doesn't get any better than when it's homemade, right? Even yet, it's even more delicious when it brings all the family together when the weather is oh so beautiful.
Do it with this HOMCOM pizza oven - tuck in, and enjoy.

COZY TIME
mummy_2ddz SUMMER IS APPROACHING HERE.
Spending time with the family and friends is extra special.
What is your awesome life?
SHARE HOW YOU AOSOM WITH US
SHARE HOW YOU AOSOM WITH US
Pursuit of doing better by our customers, by our people, and by our community
1. Provide more decent customer service with our customers
2. Collaborate more effectively with our teammates, stakeholders, and suppliers.
3. Provide more range of products.
Time Capsule
write down what your expectation for next year and we will keep it for you
we will open this with you next year this time
THE ULTIMATE DRESSING SPOT
YOUR PERSONAL WORKING SPOT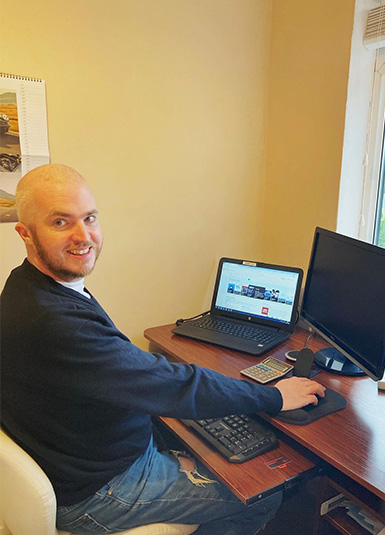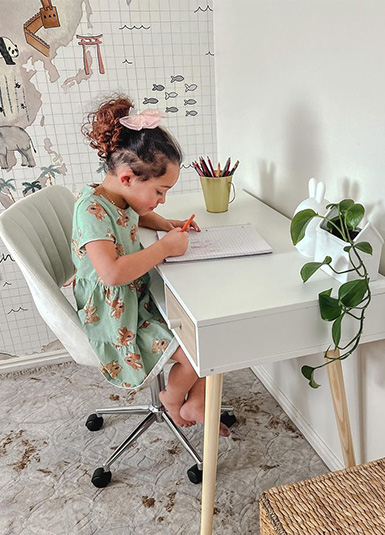 Coupon
Thanks for sharing - enjoy your own Aosom for a little bit less with this coupon:
save €12 for every €99 spent
Code:
AosomDay12
You have successfully copied the code.
IF you are not logged in, please do copy the code by yourselves.
Reward Coupon
Thank you for sharing your hopes & expectations with us!
Here is your reward coupon, start saving today!
Code:
AosomDay10
You have successfully copied the code.
We will keep your note for you and remind you next year!