Best Mother's Day Gifts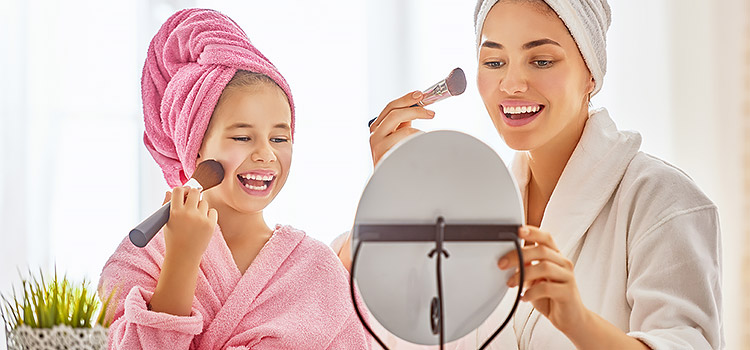 TIME TO PAMPER
Beauty is truth's smile when she beholds her own face in a perfect mirror.. A massager is great for relaxing the body all over.
A NEW LIVING ROOM LOOK
Bring home a beautiful plant, but let it stay for longer than usual - give her an artificial palnt. Your Mum likes her coffee breaks? How about a stylish side table for her time outs
TIME TO COOK
How about giving the gift of an air fryer, small oven, blender, or yogurt maker? Mum prepare and cook food they adore - easier than ever
GREEN FINGERS
The weather is gradually blossoming and spring is coming. How about revamping your outdoor space with Mum?